MANUFACTURING & PRODUCTION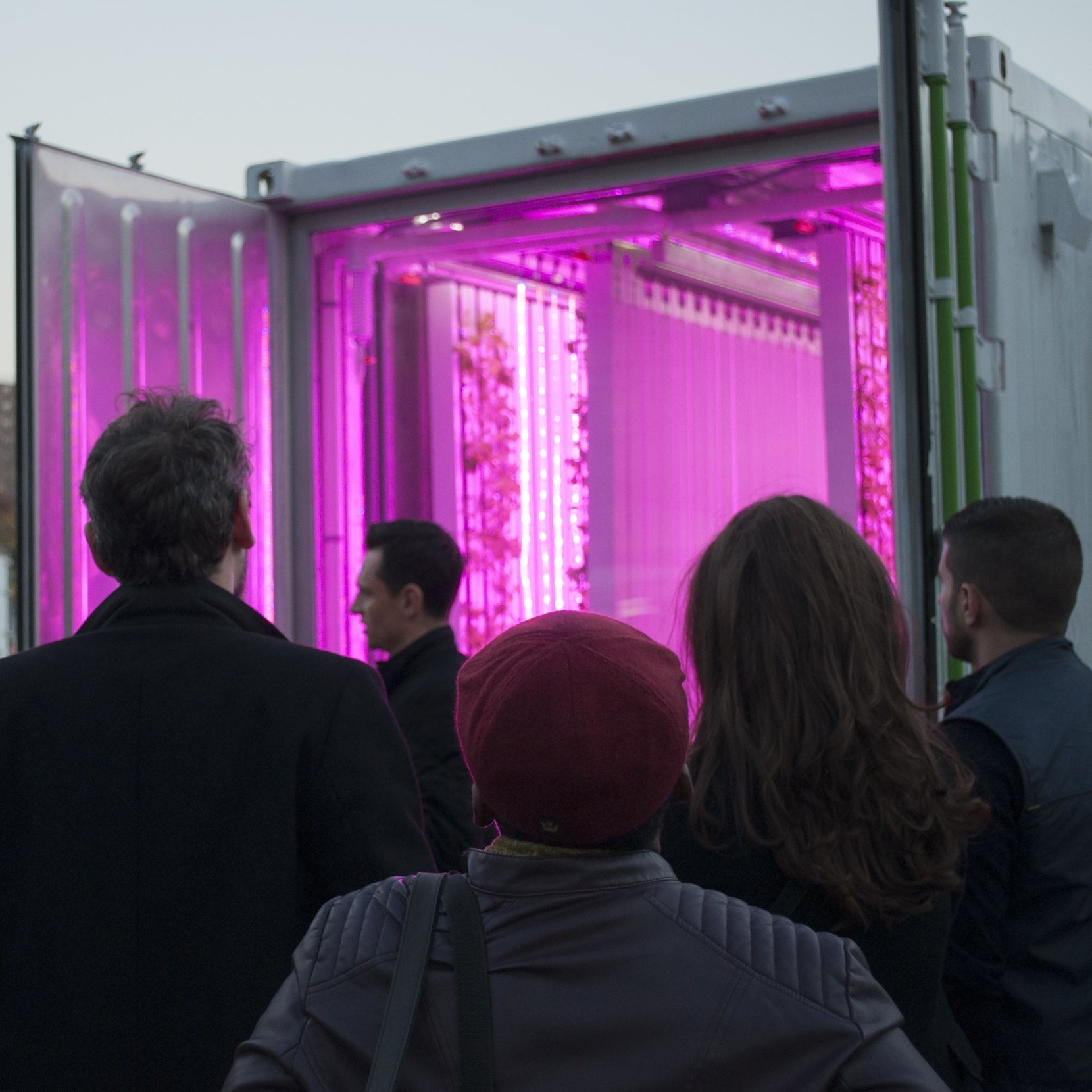 Food entrepreneur and venture capitalist Kimbal Musk -- yes, Elon's brother -- seeks to seize control of the food supply from the industrial food complex. Through his venture, Square Roots, Musk and co-founder Tobias Peggs, are betting that the future of growing food lies in vertical urban gardens housed in shipping containers. Recently Peggs discussed their vision and plans for success.
Read More →
The Brooklyn food industry may be booming, but as anyone in the industry can tell you, starting a food business is no piece of cake.
Read More →